In all the flurry of getting engaged, it's sometimes hard to know what style of a wedding would suit you. You might be a vintage kind of a bride, a traditionalist, a little quirky or like a touch of retro.
Styling your wedding often begins with the stationery choices you make. To help you discover what sort of a bride you are, take our quiz and see what style would suit you. Don't take it too seriously – it's really a bit of fun to get you thinking and get the inspiration flowing. And if you feel that you really are a bit different and need something particularly personal to you, contact us and let's talk about our bespoke options, which could suit you to perfection.
1. Your favourite type of film is: a) A Rom Com b) A vintage classic, preferably with a heroine like Grace Kelly c) Anything featuring Johnny Depp d) Something stylish, that's beautifully photographed with amazing costumes
2. Your wedding dress is: a) Strapless chiffon with diamante b) Like Kate Middleton's – long skirts, a train and a lace bodice c) A 1950's style number with petticoats d) 1920's style
3. You'd like to live: a) In a townhouse b) In a manor house in the countryside c) On a houseboat d) In a penthouse flat in New York or London 4. Your favourite colour is: a) Pink b) Ivory c) Scarlet d) Platinum
5. Your favourite food is: a) I can't remember, I'm on a wedding diet! b) Roast beef and Yorkshire pudding c) Japanese d) Smoked salmon and caviar
6. You'd like to call your children: a) Sasha and Jake b) James and Elizabeth c) Stanley and Violet d) Daisy and Scott
7. If you had a dog it would be: a) Yorkshire terrier b) Labrador c) A rescue dog d) Pekinese
8. Your wedding cake will be: a) A white chocolate confection decorated with flowers b) A tiered fruit cake iced in white and ivory c) Doughnuts piled high in different flavours d) A tower of cupcakes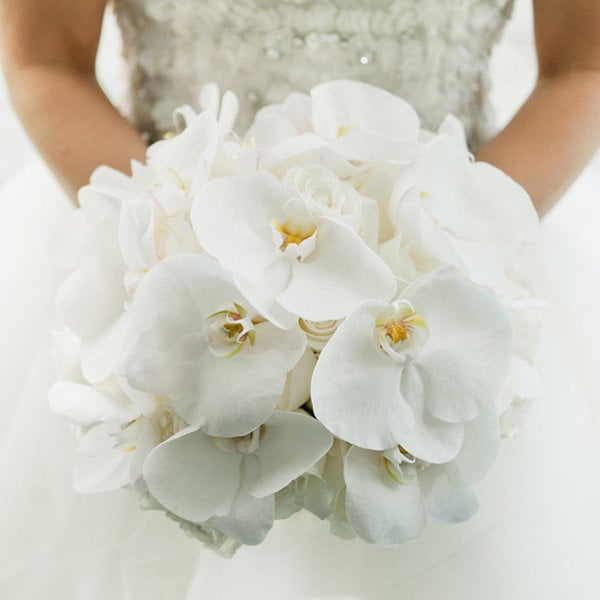 9. In your bouquet you'll have: a) An heirloom bouquet made from precious brooches b) Roses and lily of the valley c) Gerberas d) Orchids
Answers:
If you answered mainly a) you're a contemporary sort of bride. You like to embrace current trends and make them your own.
Mainly b) and you are a truly classical girl. Kate Middleton is your heroine. You're not one to bend the rules.
c) You're your own person. You won't be bound by tradition and you may well be making a speech on your wedding day.
d) You're a romantic who likes to live in the past.
If you answered mainly a) take a look at Ombre by Ananya